Enhancing Safety and Productivity
The J.W. Speaker range of technically advanced vehicular lighting solutions include heavy-duty lighting, built to deliver excellent visibility for Earth Moving Equipment, Forklift Trucks and Trains.
LED work lights and mining lights are built to provide superior visibility, extreme durability and unmatched longevity necessary in tough environments. These high-performance LED mining lights are designed to increase productivity by providing maximum visibility in the dark.
We offer the following lighting solutions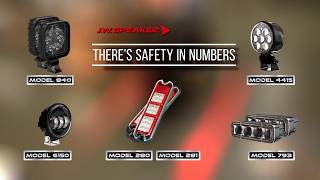 LED Safety Lights - Forklift Package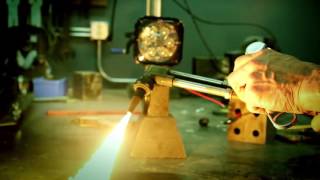 J W Speaker's New XD Series LED Worklights Torture Test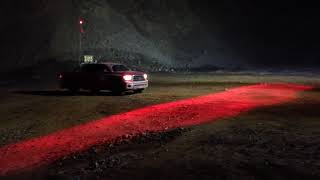 LED Zone Lights No Go Zone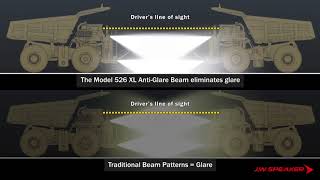 JW Speaker Mining Lights Demo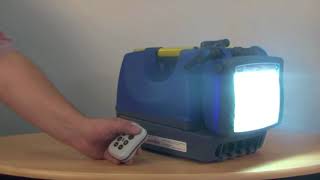 JW Speaker Model 60 LED portable scene light HD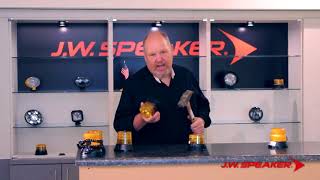 Models 406 & 407 JW Speaker LED Mini Strobe Lights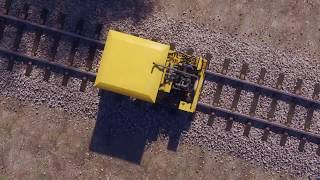 J.W. Speaker LED Locomotive Headlights
When you need equipment that work as hard as you do – trust FloSolve.